03/04/14 17:17
Well, to the best of our knowledge at least we're not dead.

When not busy fighting Sweden's largest organized crime syndicate (generally known as Alliansen), we're recording a new album. For your immediate voyeuristic pleasure, here's an action shot from a recent vocal session featuring handsome devil Johan Hannu.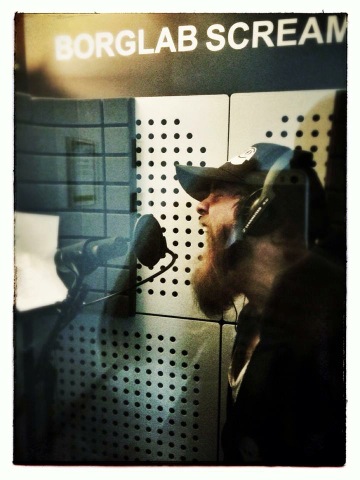 As per usual, you'll also find us disillusioned and drunk on Facebook, Twitter and email.


---------------------------------------------------------------------------------------------------